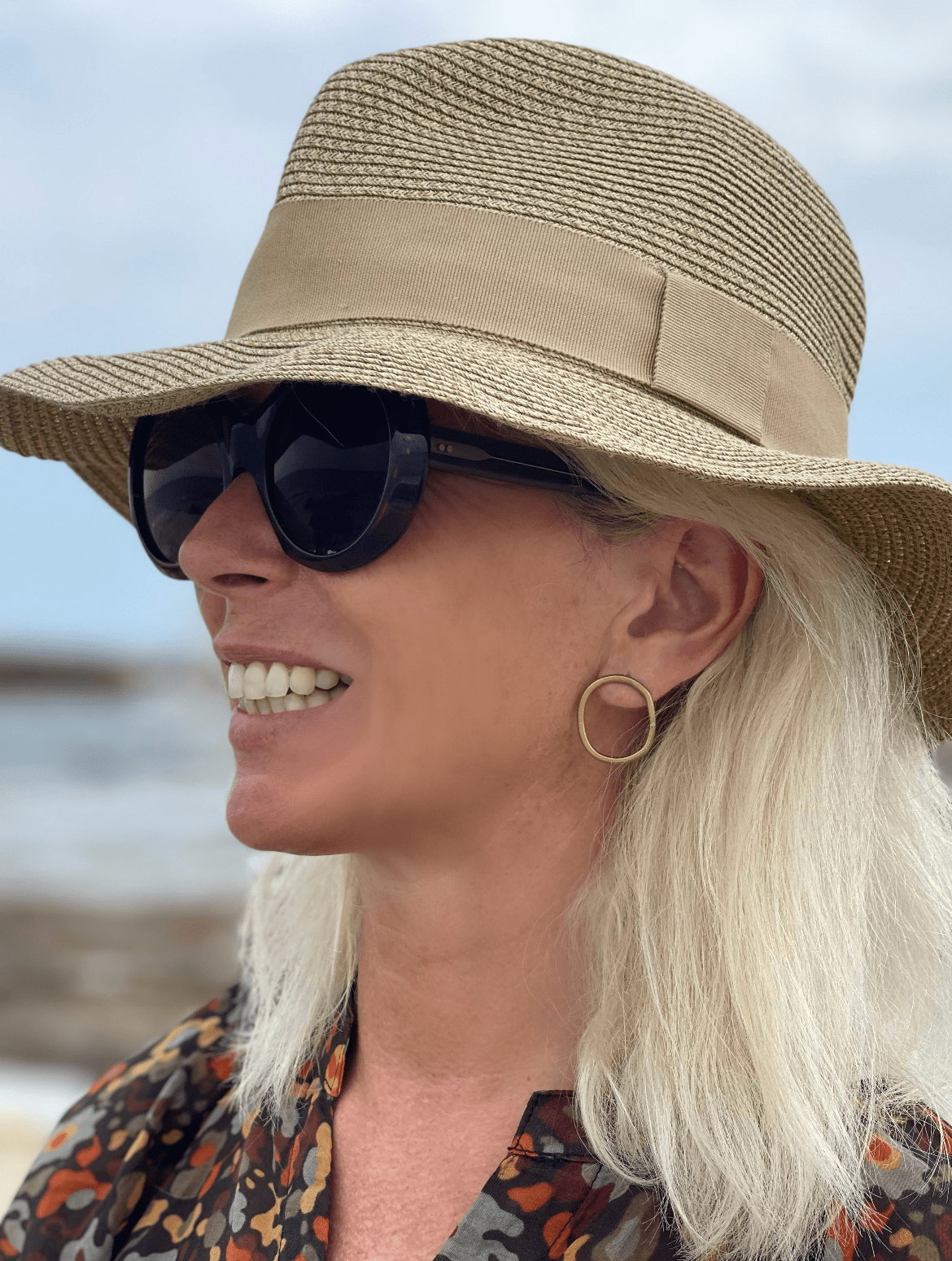 Who we are
With a passion for fashion, art and crafts and after falling in love with Puglia, particularly Ostuni, la citta Bianca, it was a stroke of destiny that Galleria Valencienne was born as a concept store.
On discovering the stunning vaulted ground floor of an historic palazzo just meters from the piazza at the center of Ostuni, it was impossible for Laurence Pineau Valencienne to resist the opportunity to create her world, in an eclectic collection of original designs, upcycling vintage fabrics with rich colors and textures, notably on her individually designed beach dresses, hats and bags.
Avid buyer and collector Laurence is happy sharing her refreshing taste with a refreshing mix and match.
Different materials from haute couture fabrics to ceramics are used and creations born from working in close collaboration with talented local artists and craftmen.
Even more natural is the seemingly effortless way that Laurence brings together the collection of her elegant creations, objects, accessories, paintings and photographs from other artists helped by her friend the interior designer Roxane Rodriguez to create a funny and smart space with a unique French Flair.
Laurence is fortunate to have her BFF and so talented Marion as official photographer and community manager, and her Italian alter ego Simonetta Giovene in all aspects of the gallery. You can also meet the adorable Martine and Alfredo in the summer at the store!
A warm thanks to Clément, the Messi of digital, for the creation of this website!
A big thank to my guardian angels artists, Josephine Vallé Franceschi, Alma Vallé and Katia Mossina for having christened the gallery with their good wishes.